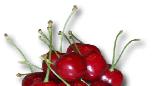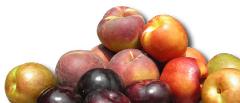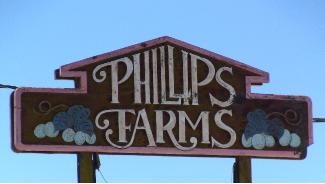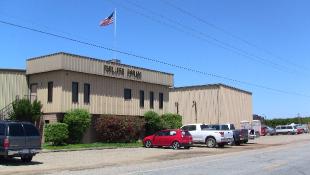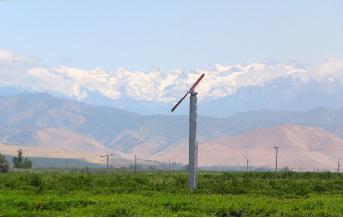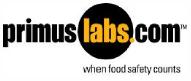 Phillips Farms strives to provide only the highest quality produce available. Since we own the orchards, the packing house, and the marketing company, we oversee every step of the process, so we can supply the freshest fruit on the market. From the orchard all the way until it is in the box, we put as much care into each piece of fruit as we can.
Phillips Farms is a family owned farming company, in the heart of California's San Joaquin Valley. Started over 50 years ago as a small wooden packing house, Phillips Farms has grown into a modern farming operation of nearly 1,000 acres. Also striving to innovate, we became an industry leader in planting some of the first commercial kiwi vineyards in California, and continue this tradition with our finger limes and Buddha's hands. Now in its third generation, we continue to uphold our history in the fruit that we sell.
Our state-of-the art packing house facility helps us pack the highest quality product that we can. Straight from the field, our fruit gets cooled immediately with our 2 hydro-coolers, then gets packed on one of our 3 separate pack lines. Having our own cold storage allows us to always keep inventory on hand and properly cooled. At every step of the process, we maintain strict quality control to ensure that only the best fruit makes it into the box.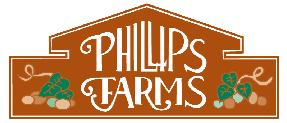 Phillips Farms is committed to the highest level of food safety. That is why every year we are certified by a third party inspection service, Primus Labs. We currently are certified as an Excellent facility.