Phillips Farms is a family owned company that has been a grower, packer, and shipper of fresh California produce for over 40 years. Nestled in the heart of the San Joaquin Valley, we pride ourselves in only growing the highest quality fruit possible. Learn more about us here.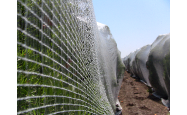 Our Fruit
Our wide selection of fruit has something available for all times of the year. More...
Ag Materials
We offer such materials as bee netting and reflective ground fabric. More...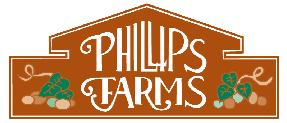 Buy Finger Limes!
You can now buy our famous Finger Limes directly from our website! More...