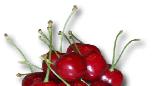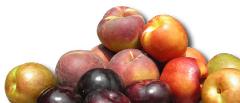 Our labels are known across the country, and indeed across the globe, as the standards of what quality produce is supposed to be like. When something has your name on it, you can only settle on the very best. You can let your customers know that when they get Phillips Farms produce, they are getting premium quality fruit. All of our fruit is sold by our own sales company, Phillips Farms Marketing.
Originally created for our premium cherries, we have now expanded our Grand Slam label to all of our produce. We have also created a 5 lb. consumer carton for mandarins in the Grand Slam label. Grand Slam knocks its opponents out of the park in terms of quality and taste!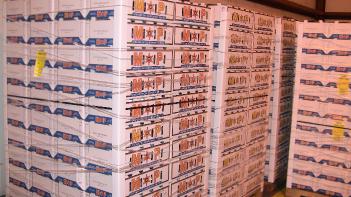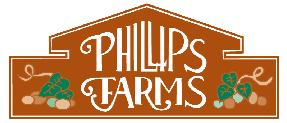 Our original brand is known the world over as the standard bearer of premium California fruit. M*P brand can reassure customers that they are getting only the highest quality produce. M*P carries its own reputation, backed by years of being an industry leader.